Caraphernelia
February 2, 2012
It's one o'clock in the morning, and I am awake. Why? I mean, after pulling an all-nighter, don't I deserve some sleep? Just a little bit of time for me and me alone. One hour, one minute, one second of empty space and blackness. Of nothing but the air swooshing gently in and out of my lungs and the soft hum of the barely audible music coming from my radio. Only a moment without a thought of you.


You… I talk as if you're reading this, as if you would read this. The truth is, right now, you're sitting in your own room listening to some sort of screamo music, thinking of her. This is the part where I am supposed to explain the horrible taste I get in my mouth when I say her name, but the words just aren't coming to me. There is absolutely nothing wrong with her, and that's the problem. She's not perfect; in fact she is the perfect type of imperfect, so fitting for him. Yet she broke you, used you, and manipulated you mistakenly. I guess we'll name her Cara and you're Alex (because you look so much like him).


It's absolutely crazy! How to Cara all you are is someone to pass the time with! Someone to 'hold the position' for her true love. Whenever, no, if ever he comes. But I'm not one to judge what kind of relationship you're into; I'm one to envy them. Wait, that's the wrong word for this… it makes me seem like one of those loopy anorexic-ly-skinny-I-will-follow-you-until-you-love-me types. I'd say I'm a you-told-me-you-love-me-but-it's-obvious-you're-lying kind of person. I hate liars… but you… there's something different about your mendacity, it's almost like it's… I don't know… True.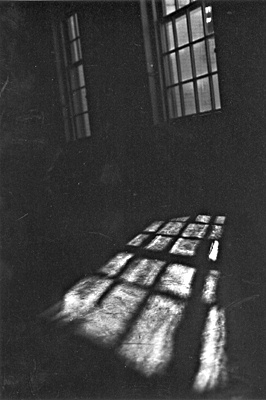 © Mary A., Fullerton, CA