The Drive
February 2, 2012
The headlights lazily drift by, flashing over my face, pressed against the window. We've been driving for hours, and I really don't know where my brother is taking me, but I really don't care.

It's better than being at home, doing nothing but surfing the internet for pictures and movies to look into. He's probably taking me to his house, to spend the long weekend with him and his friends, but it's a mystery.

A mystery I'll solve in due time.

But, right now, I'm happy just listening to his favorite radio station, with the occasional humming or singing emitting from his lips filling the empty space hanging just outside the music pouring from the speakers.

As the car barrels through the dark, I feel safe.

I feel right.

I feel like me.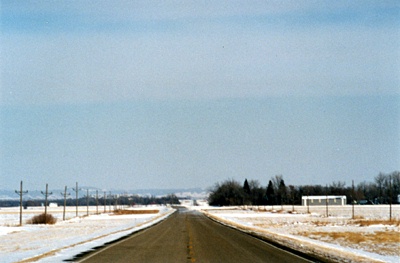 © Cole D., WIllow City, ND