Rosie, Mia, Nellie, Jaime
January 23, 2012
Our friendship was like the wind; you couldn't see it but you could feel it. We knew it was strong. That kind of friendship doesn't happen more than once in a lifetime. It's rare. Only some people could see how special it was, it wasn't like other people's friendships. We all brought out the best in each other, and balanced out the bad; we were all so compatible.

We would spend days together with no break and never feel tired of each other. We spent most of our time at Rosie's house; eating in her kitchen, watching movies in her living room and listening to music in her bedroom. I miss it. Our friendship was simple, but complicated. It was effortless. I know something like that will never happen to us again, and it's sad to see it end so quickly, or it seems. Time flies when you're having fun.

Through the years we made so many memories. Too many to count. Each one was full of love and laughter that was priceless. We were high on life. We went to California, Phonecia, Montauk and the Hamptons together. It was amazing. Those times were so much fun. We didn't have to go anywhere special to have fun though. We made the best of simple things. We went to Central Park at 5am. It was beautiful. We walked all the way down Manhattan and saw places we'd never seen before. As long as we were together, anything we could do make us laugh and made new memories we would keep forever.

Through all of middle school, every simple thing we experienced together brought us closer together. Now that Mia is off at boarding school and Rosie is in California, I still know that nothing, not even distance, can break the bond we made.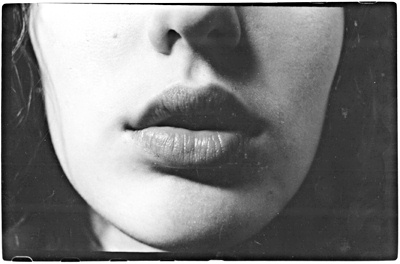 © Samantha A., Southbury, CT