Why we have stars in the sky
November 30, 2011
Many years ago when the sky was still black there lived a young beautiful girl with the most heavenly eyes and her name was Nancy. She had an older brother who had uncombed blond hair and his name was Zack. They were tow peas in a pod, unbearable, and best friends. Nancy loved to make cookies for Zack and he loved to share his information on the sky, gods, and goddess. His favorites were Denis the god of the sky and his wife Alexandra the goddess of gifts. Zack and Nancy lived in a very old and creepy house by the slops of Olympus.



One day the doctor cam in the middle of the night for Zack. Nancy went down sitars and discovered the doctor there. Zack was very ill he was to die in one year. He called for Nancy to enter his room and that's wear he told her that he was dieing and his wish. His wish was to see something new in the night sky, to give him something new to look at. So Nancy started to plan.



Late one night on a cold, windy winters day all most a year away from the doctor visit Nancy climbed up the Olympus slop (almost frozen to death) to Olympus .She went there to talk to Denis the tallest and cruelest god around. When he denied the wish knowing Zack's days were numbered she walked depressingly away. On her way down the slop she ran into Alexandra kindest and most goddess there is and still is today. Nancy told her situation to the goddess, she was given a triangle cookie cuter and a secret. Nancy ran home and made millions of special cookies. She then brought them to Alexandra. She threw them in the sky and thy stuck there. Nancy ran to her house and then cam back with Zack in his red well chair. As soon as he saw them Zack murmured stars. He named them stars because they shined like his sisters eyes. The next day Zack died with a smile on his face.




Now a day we can look at the sky and see Zack's gift high in the galaxy. So next time you look at the stars think of Zack and his loveable sister Nancy. You may be wondering how the stars explodes and then become an other well Alexandra is a hearable coke so every time she over cokes a star and throws it up it explodes. Then she makes more ( a thousand a year). They bright the night for all beings for years to come.This is why we have stars in the sky.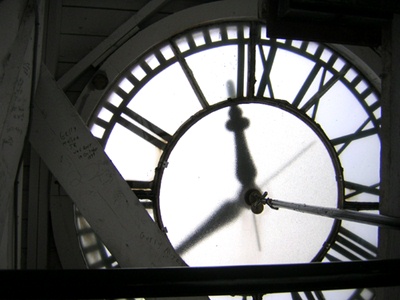 © Tatyana Z., Norwood, MA