Completely Clean
December 7, 2011
The marker slipped from her shaking fingers, making a small pop as it hit the floor. She looked at her wrist, and in bold letters it read:
UGLY
FAT
She continued staring at her arm. She hadn't the courage to slice a knife through her flesh, so she figured dark marker would suffice. It was just a little less painful. She licked her chewed up, bloody lips and looked at herself in the mirror. "No," she said out loud, as if expecting someone to reply. She turned the hot water on and scrubbed her skin with soap. As the black marks faded, her wrist turned a dark red. Even after all of it was off, she continuously scrubbed, her arm aching.
Finally, she stopped. She walked up to her room as if nothing was wrong.
The moment her skin hit the bed, slow tears drained from her eyes.
Thank God for soap.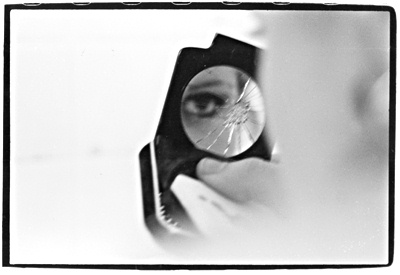 © Heather W., No., Brunswick, NJ