Pitcher
December 12, 2011
I step on the mound, hands sweating, knees quacking. I feel sick. I take the ball, round, white and familiar. I can feel the eyes of a team that depends on me like weights on my back. I want, more than anything else, to make them proud and to win the game. I take a breath, the sun like a spotlight above me, the batter steps up and takes a practice swing.
The Ump pulls his mask down "PLAY BALL!"
I bring my glove up to my face with the ball inside. I take a breath breathing in the smells of leather, sweat and dust. I wind up, there is complete silence both teams watching, waiting for me, the same fear I feel reflected in the batter's eyes. I release, the ball flies, spinning through the air. The batter swings a second late.
The Ump holds up his hand and says those words every pitcher loves to hear "Strike Three, batters out"
I hear the cheers of my team, I feel the weight being lifted of my shoulders, Now, to do it all again.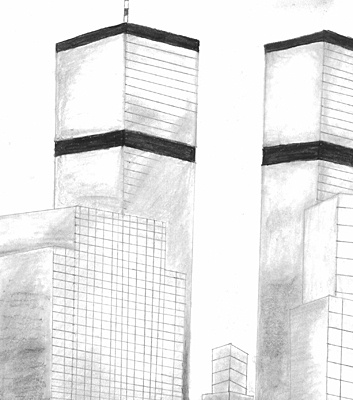 © Krisa S., Omar, WV