The Sky and Me
November 29, 2011
The sky grows dark, and the clouds drifted away. The shining sun i once saw earlier is gone, and now it was dark.
The sky is much like me, feelings, so powerful they show throughout your body. Shining through holes, gleaming, sparkling. But then dark holes, craters, caused by gloom and tragedy. you choose which one you will be.

I once was that shining sun, i shun through ever part of me. Every inch was covered in light, like the sun; shimmering, shining. But it happened, one incident, one mistake. Each light went out, one click , two clicks, three...i grew darker. Soon i was black. People stared, people talked, but that didn't matter, the damage was done, and the one mistake did it. Like a light switch, it just shut off. Occasionally there was a flicker, a jam in the wires, a dull bulb. But it always went back dark.
I guess you could say i was sad, maybe even mad. but the proper word for the feeling was torn. I was ripped apart, piece by piece. Every day was a struggle. I was then broken, broken beyond repair.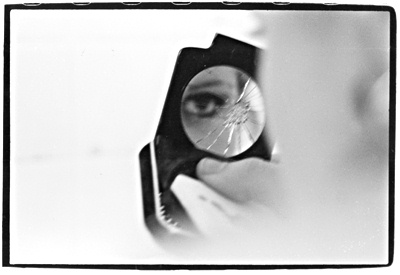 © Heather W., No., Brunswick, NJ