Do you Fear... Fear?
October 30, 2011
The cold, dark drops of rainfal fell on the blue roof with a TIP TAP
It HIT the shilngles with forse, the water when PIT-PAT with admeration
THunder BOOMED, and lighting CRASHED and FLASHED
THe little one hugged her teddy bear trying to SNIFFLE away the pain of terror
But she can not, for I have her
I STRIKE the greatest horror into people's being
I caused this LOUD storm, I caused the balckness of silence in that house with a blue roof
So fear me
Because there's nothing to fear... BUT FEAR ITSELF!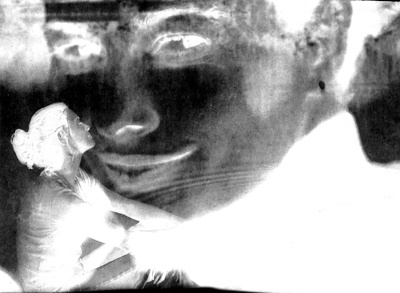 © Jodi H., Aberdeen, SD