Expense
September 16, 2011
They held hands as they walked down the street. It was the first time she had gotten what she wanted. She'd loved him from a young age, though for most of the time it was unrequited. He was a screwed up man, and she knew that, but the heart wants what the heart wants. He had a type, and she didn't fit it. He liked tortured girls. Girls with dark beginnings and dark secrets. But she was a sunny girl with sunny beginnings. She had no secrets.

He'd always shoved her aside. Called her an inconsequential piece of meat. But she still loved him. She'd followed him like a puppy. She had a law degree and had passed the BAR Exam with fantastic scores. But he told her she was stupid. That the law was flawed, and that people who followed it were just puppets. And he said it so eloquently. She quit in a heart beat. She dyed her hair for him. She was naturally blonde. He hated blondes. But she was okay with doing it. After all, she loved him. It was justified. And when he took his life, she cried. She sobbed. She weeped.

But then followed in suit. It was true love. They strolled the streets of Hades holding hands. He was finally hers. She looked up to see nothing but a shadow. And empty casket.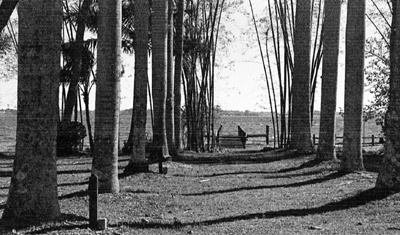 © Gizelle S., Miami, FL