We're Not Alone.
June 10, 2011
The soft rain pitter patters against my window, as I lay in bed, surrounded by warm blankets and soft pillows. On the maple brown bedside table next to me, sits a mouth watering cup of steaming hot chocolate, with whipped cream on the top, the steam piles above the cup, like a cloud.

Across the room, in a polished white crib, rests my sweet baby girl. In the stillness of the night, her breathing is the only sound made in the too quiet house. Occasionally she stirs, never enough to wake her sleeping mind. I wish I could settle the hyper active nerves, to a settling sleep, though I know I won't be able to, not at now, in the unsettling house, that I'm supposed to call my home.

A soft sound comes from the living room, my body tenses, my nerves set themselves on fire. My fingers tighten around the now too-hot sheets underneath me; my knuckles turn a blistering white. The thought of leaving my baby in the room, all alone, defenseless, as I confront the intruder, sends panic through me. Although I know I can't just sit here, not ready to fight, in the stuffy room, while some lurker has an adventure through my house.

As silently as I can manage, I pull the soft blankets from my body, and fling my legs over the abrupt edge of the rental bed. My bare feet feel cool against the wood floors. As I tip toe to the creaky door, I take one last look at my helpless princess, as I pray for the best.

Slowly, I wrap my shaky hand around the steel door knob.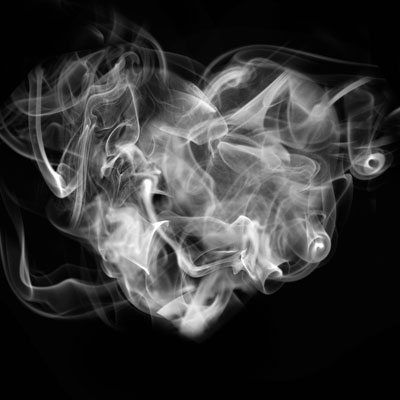 © Olivia E., Alto, MI