....does everyone deserve love?
May 17, 2011
Here I lay in thought.....thinking of her....my past,my present,and future....yet in all my thoughts,shes what I cant get out my mind.i have always covered my feelings,i was made out to have to emotions or care in the world.....but everyone is wrong.

I came to this world with death and sorrow surrounding me,and thats what I let surround me amd consume my childhood.i was seen as a shy,soon to succeed.now im feared by my own family and seen as soon to be killer.

My life hasnt been decades,yet feels like I have seen generations fall to lifes curruption.now you must be wondering what does this all have to do with love,but remember,what is love with out pain?

Back to the main subject of love......
I lost so many friends and family over the years,been abused in different forms,and tried to find ways to compensate for that.

I have tried opening myself to a real relationship once,and she felt that I wasnt good enough for her.which in time I got over because I realized she didnt love me,she had many loves.so broken hearted I became one to have many loves as well.....and it wasnt the same for me,i hurt each girl,and It hurt me because I cared for multiple girls.
so I stopped those ignorant,foolish ways and changed.

I moved away from my past and mistakes and came to the place I now consider a battle field.the place I met the girl im in love with today,the one that owns my thoughts and heart.
ive broken so many of my own walls I built over years for her.
i let her in
i waited
i hurt,and yet was hopeful.
i know her better than herself,yet continue my useless fight for love.
she can never love me as I love her,and I need to accept that.but it feels wrong to give up on love.so I hurt myself daily (emotionally) waiting for her to love me back.

is it too much to ask to be loved by the one you love?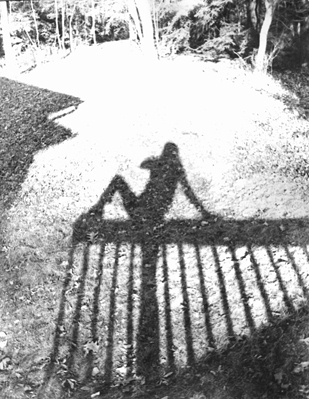 © Catlin W., Cogan Station, PA