Black Hair Boy
April 28, 2011
Walking through a dead land, wearing nothing but torn rags. Waterfalls appear, running down along these golden tan cheeks. Hair ending on the lower back, darker than the night sky. Feet bare, the grounds digging into the skin. Eyes like pure jewels, shining through pure darkness. Reaching a river, arms stretch out to take this liquid of life. Looking down, watching her own reflection, blood dripping. Closing her eyes slowly, feeling the familiar sharp pain of her silver daggers showing.

Everything was silent around her expect for one thing. A drumming beat that sounded so loud in her ears. Something clicked in her mind, something that always sent shivers along her spine. It was coming closer, the beat racing suddenly. A human, she thought as she hid behind an oak tree, keeping silent. The beat was calling out to her, causing her to lose her mind in that moment.

A young human boy was washing his face by the river. His short black hair was just like her hair but, his skin was lighter. Wearing a black sweater, he shivered in the cold night. Not knowing about the girl behind him, he never saw it coming or believed it was real. Everything went black; a loud thump filled the silence.

All he could remember was singing that was truly unreal to him. Each note the voice sang, started to surround his body in a warm embrace. Thinking it was a dream, he never bothered waking up. However, something in his mind told him to wake up and find his heavenly voice. Yet, ignoring his mind, he remained there, listening to it.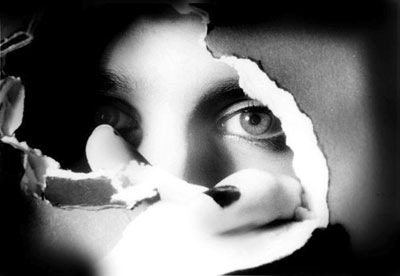 © Tabatha B., Peoria, IL