To all the people how haven't meet the real me
February 25, 2011
The words that haunted me for every
" Everyvody died but not everybody lives. " it's all true.
What have I left here besides a tome stone.
Sure my name will be forgot soon.
But i haven't done anything I'm happy with.
I'm running out of time i need to come back here regain my life.
I will be myself get out of this cell i call myself.
I'm not this person I'm the person that lives in somewhere not here.
I'm realy always a milion miles away.
My hair isn't even blonde or curly.
My mother and girlfriend liked it better like that
" You look like some disrespectful Gay Emo boy "
Well better get use to it just like Jay.
( Mom sit down this one is going to kill you i'm sure )
I have a friend a real friend I made on my own Jay.
But get ready for the real me world I'm coming.
Ready or not get ready to meet Mark the real Mark.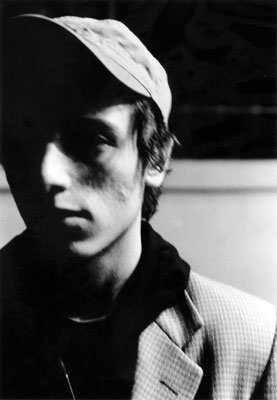 © Ariel L., New York, NY