Malcolm
February 5, 2011
"You know what to do when you run out of subjects to talk about?"

"What?"

Malcolm was barely listening. His hands resting on his chin, turned towards the oncoming traffic.
Everything was still. But once in a while, only once, a car whizzed by, black, white occasionally red, his favorite color.

"You talk about airports. Cause it's one of those things that you either like or you just don't mind. It's like fruit it depends on the person. Do you like airports, Malcolm?" He looked startles suddenly turning to face her, his hazel eyes burning through her skin, alert.

"Airports? They're okay. They serve a specific purpose."

"God, Malcolm, you're such a Switzerland."

"You're really something. A piece of work."

He put one relaxed arm around her shoulder. He ambled along side her for a while, her eyes bright and hopeful. The next five words changed everything.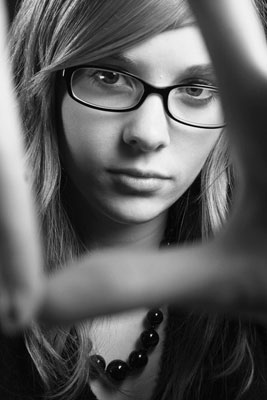 © Marina S., Vineyard Haven, MA