I'm Not.
February 4, 2011
I'm not the prettiest nor the smartest,
I'm not the tallest nor the thinnest,
I have those days when the whole world feels like its crashing down & some days I feel like nothing can bring me down. I trip over my own two feet. I have my flaws, but who doesn't? I make mistakes just like you, so who are you to judge me? I've overcame more than all of you put together, no matter how much you talk, ill be a better person than you. I might not have been raised w. all the money or finer things in life but I gotten something much better than that, the common decency to treat people how I want to be treated. Not to be phony, or a stuck up b****, or take advantage of people who don't need it. One day, ill have everything I need, when your still trying to find it.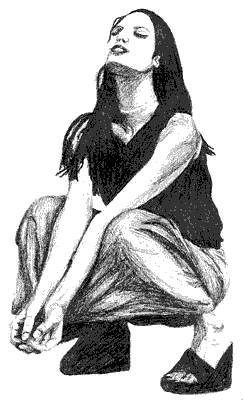 © Danielle B., Cordydon, IA