Wishes
February 1, 2011
There are so many ways that a person can make a wish. The magic is not confined to those dazzling stars we rarely see shoot across the glorious night sky. No, wishes can be made during countless situations. Although, no matter what is guiding your wish, you always feel that same warm feeling. It's almost like an apple pie is being baked inside of your stomach. You feel the warmth glistening off of the pie and the sweet smell of cinnamon singes your heart.

The best way to guide a wish, in my opinion, is to have faith in your friendly, average dandelion. On a beautiful hillside littered with colorful blooming flowers, or simply in the cracks on the sidewalk, one can find these cubic little puffs of joy. As the legend goes you just have to blow off all the bits and pieces of the dandelion for your wish to come true. The reason I trust this puny bunch of petals is because of its unique name. The first part of its name sounds like the word dandy, which means excellent. Then you have the best part of the word, lion, which is a wonderful beast full of bravery and ferociousness.

Flowers aren't everyone's cup of tea. If you're looking for a magical liquid you can always try wishing by tossing a coin into a fountain. I love this method as well. Facing away from the proposed fountain is the best way to execute the crucial toss you will need to perform in order for your wish to work. Once your coin has plunked into the water your wish has been established. As it sinks to the bottom you can almost feel a flood of merriment bursting out of you.

Stars are the most classical way to wish. I can remember countless nights spent staring out of my window waiting for a shooting star to pass by. I would have spent my dinner wandering into my fascinating dreamland to prepare my wish for the star I knew I would find later that night. Like any other strong-willed child I would stay awake until my eyes closed in protest just to see that star. The few times I did see that sweet beam of light my heart was filled with wonder. I made my wish, out loud, then quickly sang the little tune I had learned from my favorite princess.

It doesn't matter what you wish for or even why you are wishing. The only thing that matters it that you believe in a magic so old that time it self cannot remember its origins. Perhaps someone or something wished for the big bang to occur. Wishes, however, are secret and meant to only be known by the wisher themselves. Some people may say that wishing places children in a fantasy land which has no basis in reality. I can guarantee that no person has ever gone without wishing for something. I only wish that everyone could have a fantasy land where they still believed in wishes, because, wishes are hope. We need hope.

Let's all wish for something beautiful, something spectacular, something grand. Let's wish for wishing to stay alive. I believe that in whatever end we all eventually meet all our wishes will come true.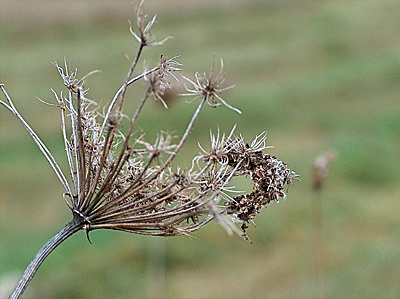 © Sean C., Princeton, IL