And you leave me waiting in the Shadows...
December 3, 2010
His name was Tarcy, but he had a brother.
Nobody saw what was coming, nobody cared.
People noticed Cooper. They saw him play football, and then suddenly he was
An addiction they had to feed. They treated Cooper as if he was their own son.
He came from a high-class family and he could play real good. Whatever else
Remained hidden, and they had no problem with that.
Tarcy was the obscure one. He seemed cloudy to the public; Blurry around the





edges. Dark, secluded, maybe even a little irrelevant, in their mind. He stood
Against the church as usual holding his infant son, and smoking a cigarette.
He was lonesome, abandoned, and a High School dropout. He would be there as
Cooper comes home drunk, again, and always help him into bed; He would witness as Cooper swiped money off his mother's dresser, all without saying a word.
But, Cooper was the superstar. And, of course, nobody noticed that Tarcy was gone until a baby was found at the doorstep of the orphanage, and Tarcy's body was found hanging in a shed outside his parent's house.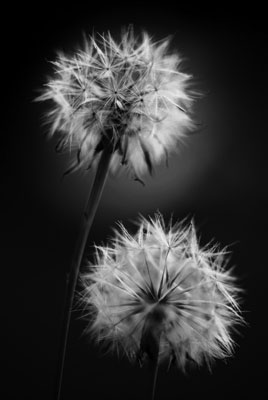 © Daniel H., Durham, NC