Who's Really Your Friends?
November 30, 2010
"How could you do this to me?!" you scream at your friend.

"I'm so sorry, we didin't want you to find out this way," your friend replies.

"You knew I liked him a long time and you never even wanted to talk to him until I told you I liked him!" you break-down and fall on to your knees crying.

"Well, he likes me not you so just move on!" she screams at you and starts to walk away.

"Ok, just walk away, you know what you were never a good friend anyways!" you manage to blurt out.

"Whatever I dont need you I have him know, haha," she says back, than she's gone. Why her and not me is all you think to yourself as you start to stand back up. You lay down on your bed and cry yourself to sleep. Around 2 a.m. you awake and see you have a few new text messages from her. You don't even bother to read any of them, you select delete all and they erase. You go to school the next day and see she is all over her new boyfriend the one you like, but than all of a sudden you realize; "One day they're your friend and next they're your enemy."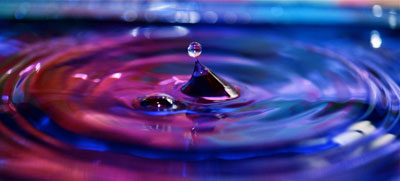 © Haley L., Anchorage, AK