Accident ch.1
November 21, 2010
I stared at the computer screen tiredly. This was the fourth day in a row where I had not been able to write a thing. There were bags under my eyes from the hours I had spent thinking of ideas for the perfect ending, but yet I had not prevailed. My mother had learned quite a while ago not to disturb me when I was in this state. My life still hasn't gotten back to normal since the accident, people don't look at me the same and that's why I chose to stay indoors. My room looked like any teenagers room with band posters and pictures of friends. My room was the colour of the setting sun and always made me tired. The curtains were a dull yellow colour keeping little light out. I had a desk that was made of oak yet covered in mess. My bed was a four-poster with a soft gray material spreading around it, with the bed cloths a nicely coloured black and white. In all my room was my haven and I spent all my time there. When I was five I remember saying that my favourite colour in the whole world was pink but that changed last summer, as did many things. If I am going to tell you my story I might as well start from the beginning, so here I go.

"Taylor get out of bed now or you're going be late for school" my mother called

I rolled over and shoved the covers off my bed. I yawned and stretched then put my feet over the side of the bed. I looked around at my room and sighed. I was going to have to clean it when I got home. I walked over to the adjoining bathroom and started the shower. I started to get undressed when I remembered I forgot a towel. I walked down the hall to the laundry cupboard and pulled out my favourite pink towel and headed back to the bathroom. When I finally got into the shower the water was just the right temperature. I opened my bottle of strawberry smelling shampoo and put some in my hand. I rubbed it into my hair and then washed it out. I stepped out of the shower and wrapped myself in my towel then went back to my bedroom. Then I went to my closet and picked out the most floral dress I owned and put on my white ballet flats and went down stairs.

"Finally she awakens"

"Mum I woke up straight away and you know it." I complained

"I'm just joking around pumpkin." my mother laughed.

I couldn't help but laugh with her.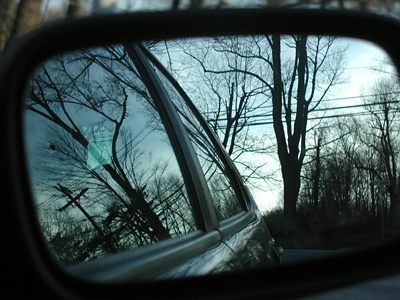 © Kristen R., Waccabuc, NY