Forgotten
September 28, 2010
When faces where all i ever saw I felt human. Right now i sit in a room.

Dead.

What?

no psychotic is what i am. I don't see them anymore though. They are a figure of the outside dimensions. This place where i am is hell. They want me to smile for the cameras so i do. They want me to be good, so i am.

They want me to stay.

So i stay in a hungry gaze. I used to see them. They don't visit anymore though.

The sobs that rack my body are uncontrollable. I scratch at the walls. Tear my nails. Break their hearts with all my words. They left me.

What if they really did leave. No goodbye no nothing no anything. in worlds so broken and far away that i can't reach even in a thousand years. So i sit broken. I let them think I'm not ok. I let myself think I'm not ok.

Therefor

I'm not ok...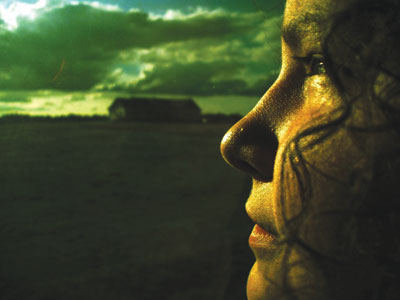 © Crystal E., Charlotte, NC