How Twilight Will Die
September 27, 2010
1.
People will manage to read the books, after spending a week staring at it gasping "that's a BIG book!"
2.
The movies will be played through.
3.
Movie popularity will die when parents won't let them watch the last one, which could potentially be rated R.
4.
Stephanie Myers abrupt ending to Breaking Dawn, will disappoint many.
5.
The romance is no longer drawing people in, it's becoming to 'mushy'
6.
The series should continue, although it does not
7.
As the series moves on, the original Twilight is being forgotten in anticipation for Eclipse and Breaking dawn.
8.
Everyone (Spoiler Alert!) knows that Bella will become a Vampire
9.
The movies and books are becoming very predictable
10.
Twilight is relying on its former fame to keep audiences interested.

Drafts of Twilight sequels, written by armature writers could actually SAVE twilight, but only if they contain more action.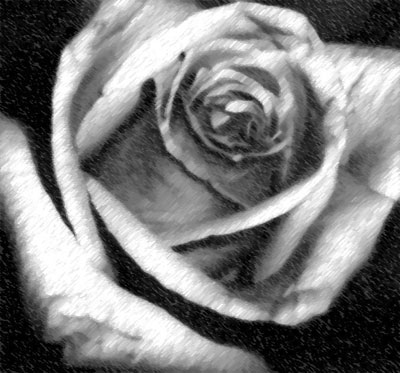 © Wajida S., Shrewsbury, MA