Writings of a Madwoman
September 23, 2010
I can hear a song calling my name. Maybe. Calling for Jacob. Or Parsley. Maybe for Mary-Patricia. Me? I'm all me. Every one. I'm Par and Jake, and MP. And me. But I don't know my name. I don't really think I have a name. But none of my friends mind. I think they're all part of a bizarre gang, or group, maybe. They all talk kind of weird, and wear black long pants, and funny white jackets with light blue shirts underneath. Sometimes it's hard to tell them apart and Jake and I fight over who is who.
Maybe they're poisoning me… Maybe that's why I feel so… weak, feeble-like. They make me take this disgusting small juice that tastes like a mix of grape juice and skim milk. It's disgusting. And they always serve it in a small plastic cup. Are we going to die? What kind of poison is it? Just sleepy?
Jake wants to go outside really bad, but I can't because we got in trouble because he got mad at someone and tried to smash someone's head in with the cupcake we got as a snack. Mary-Patricia is screaming at him because he won't shut up and my head hurts, and now they're yelling at me 'cuz I won't shut up either, But I'm not talking. And all I really want to do is take a nap, but no one else, except maybe Parsley, wants to sleep, so we stay awake. Jake is throwing a tantrum again and now we're pounding on the door they locked, screaming bloody murder.
I want my ice cream cone.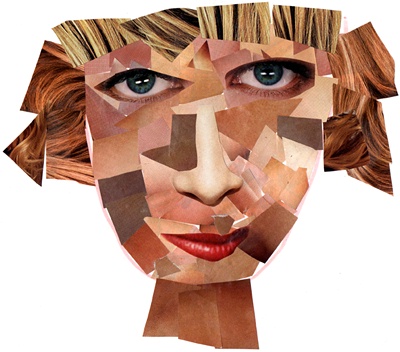 © Maghan D., Athens, AL