Modern Fairy Tales: Victoria #1
September 1, 2010
Every story starts out with "once upon a time." This is no different. This is a story about a piano, a conductor from the 21st century, a maid for a non-existent queen (in our history books), a rather sane offspring of the Mad Hatter, and a lovely, magical goose by the name of Frances. And some supporting roles along the tattered roads of Wonderland.

Victoria.
Once upon a time, in a far, far away kingdom, lived a bright and happy girl. Her name was Victoria. After 16 years, she had blossomed into a beautiful young girl (Like all stories, there must be a beautiful maiden) with oak tree ringlets of hair, ocean-like eyes you could drown in, lips the color of the prettiest crimson flower, cheeks colored the lightest shade of pink, and honey-sweet smile. One fateful day, a loud, startling knock chirped its way to her ears.
"Victoria, would you open the door to whomever desires to see us?" Her mother called from the barnyard.
"Yes Mother." A considerate young girl of 16, she obeyed her parents, just like a puppet, but with no strings attached. She weaved to the door.

A stout official looking man with a mustache the shape of England stood before her eyes. Victoria tried not to laugh her heart-shaped face off.
"Hello, are you looking for anyone here?" she asked in a polite voice, which was edging on the verge of, "GET OUT I HAVE OTHER THINGS TO DO THAN TO LOOK AT YOUR MUSTACHE!"
"Is this the residence of Miss Victoria Anna Maria Joanne Olga Van Muran?" He asked in a high pitched, girl-like voice.
"Yes, I am she." Victoria's cheeks colored into a rose.
"You are summoned to Queen Hayley Johanna Laura Alice Olive Yohannesburg-"
"Wait, she freaking summoned me?" Victoria's bright smile and modern personality sneaked its way in.
"Yes, and what manners do these country folk teach you in this tragic, un-" he was cut off again.
"Yes, yes cut the c**p, Mr. Mustache-is-shaped-like-a-country! We don't like talking in long elegant phrases like you grown-ups do. So, she wants me to be in her palace?!" She jumped up, her eyes light with excitement.
"Yes, and if you little, ungrateful, disgraceful child would let me finish-"
"OH MY GOD, OH MY GOD!" She twirled around and began her long-awaited happy dance. Her mother rushed in to see what was happening and started profusely apologizing for her daughter's behavior while asking in a small voice:
"What does Your Highness of the Highest decree want from my darling daughter?" The ugly dwarf replied:
"She wants your darling-" He sarcastically slurred "darling". "daughter to be a servant in Her Highness's Royal House of the Wealthy and Great." Victoria immediately stopped dancing Crank Dat Soulja Boy and quieted down. Dangit, she thought, and I thought I'd be there for the Spring Shangri-la Ball.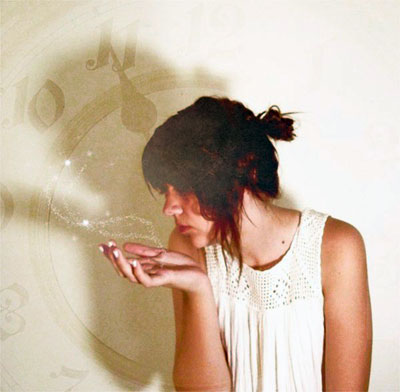 © Becca B., Groveport, OH