in new york city
June 9, 2010
It was the end of high school year. Some students were going to college and some were having a different life. This happened to Mayra, Madison, and ruby. Ruby was one of the girl that had the idea to move out she said that she wanted to have a new life. Addison and Mayra are best friends they are so crazy. And last Mayra she's very respectful and she was crazy too. They were doing some thing in life. But they didn't know what they wanted to do in life.


Mayra told her friend Madison if she wanted to move out. She said "yeah it's fine with me". They knew if they move out they would have a different life and a hard life. Mayra and Madison decide to move out to New York City; that was the best choice for right now. Since they wanted to have fun and leave all the drama behind. But we need to ask ruby if she can come with us.


Ruby told Mayra and Madison that she could it go because it was to far away. At first Madison thought that it was far away to. Ruby could it understand that they wanted a "new" life since everything was about school. Mayra said sorry but we have to go. Ruby got mad at Mayra and she said "no you guys can't go because I'm not going she said. Mayra try to fix everything but she couldn't Mayra looked at her eyes." sorry we can't it's to late". Ruby started to fight more with Mayra. Madison got mad and she told Mayra "no one told her to go, it's that we want a new life to start can you understand that.


Mayra and Madison were now moving out with out ruby. They felt bad because she was the only one that couldn't go with them. Madison was sorry too but they couldn't do anything no more. Ruby went to Mayra house but they were about to live to the airport. Ruby said "hey can I talk to you guys for a minute" yes Mayra said but I'm sorry because your not going. Ruby was sorry about all the things she did or said to them but she was mad at the moment. Now I noticed that my life was changing and I know that I lost a good friend but I knew that I had to move on with the new life I have now in New York City.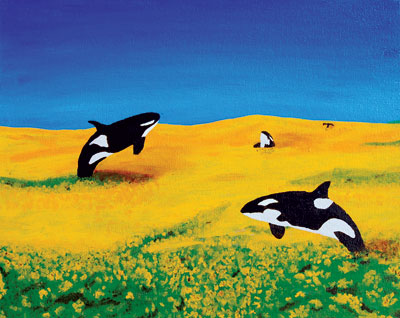 © Bobby C., Hopkinton, MA