Change
June 4, 2010
Sometimes, I wish
That I couldn't miss.
Who I was,
and who I outght of been.
Today, is only the beginging of where my life will begin agian.

Has it only been a year. Since a miserable explosion bursted around me.
As I found myself ,
Facing the Winds Of Change.

Change is always bound,
To happen.
Never has a soul managed to win a fight,
which they have foughten agianst ,
Change.

Its' like cheating death,
Its' impossable.
No Matter how fast you may run,
or how tough you are.
It will always out last.

There are moments in which,
I think back.
As to why,
that I didn't die.
That way maybe,
I would of avoided that
Change.

However,
what has been done.
Has only be done,
Forever sealed in its' past.
there is nothing to undo the the choice that,
made me follow though with the change.

I will forever find myself thankful,
That the
Winds Of Change were so,
graceful
to take me from a peaceful agony.

To only have me experiance the calming alure of the sea.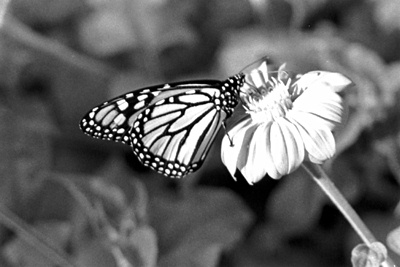 © Lindsey D., Marblehead, MA