Backspace
March 21, 2010
I was sitting in front of the casket. People dressed in frilly, black attire filed past me on both sides. They would stop in front of the long, wooden box and cry and say how good she looked. How nice the makeup artist had done her up. I was wondering how good you needed to look if you weren't even alive.

They say the woman in the casket is my mother. I wouldn't remember. I remembered once, I suppose. Not now.

My sister comes up behind me, squeezes my shoulder and gives me a hard look. I just stare at her. Her makeup is smeared everywhere, I wonder why she even bothered doing herself up, seeing as she knew where she was going.

"Is she…did you…can you remember?" she murmurs, the tenseness in her voice is about to crack. I can tell.

I wonder what would happen if I said yes. Would it make things any easier?

I say no.

She sighs and leans against me before sliding in to the seat beside mine. I feel horrible. I'm making things more difficult for everyone.

"Why do you do this? Every single God forsaken time something happens-even little things. Just little embarrassing tidbits. You erase everything! Soon there will be nothing left. You can't only remember the good things. You have to remember the bad too. You have to." she has my arm in a vice grip now. A tear rolls down her face.

I don't know what to say. I don't know what to do.

People are staring, pointing, whispering.

They know all about me. The ones that don't soon will. Either way they will all known very, very soon.

"She's gone and done it again."

"Strange girl."

"You know, they say she can erase her own memories."

I block them out. I delve in to my mind. I erase their words.

Wait. What was I doing?

I….I was--

Well, if I can't remember it couldn't have been that important.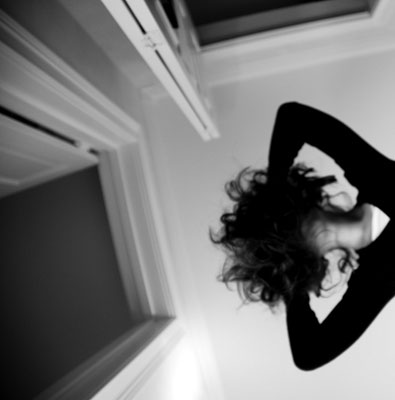 © Sarah M., Blairsville, PA