What a Place I am in.
November 20, 2009
What a place i am in.

Is what i hear a peaceful melody?

Is it a sound of joy rushing threw my soul.

where am i??

the smell of cigarettes evaporates in my lungs. should i stay or give up.

Their is darkness all around me but a spot of light i dash for as if it were never to shine again.

Where is this exhile fantasy world i am holding onto now?? let go and be free.

spread your wings and soar in open free skys as the sun and ocean soak me up like a sponge on its edge.

A rainbow shines above me as i appear breaking threw it uncontrolly aware of my surroundings i try and hold on.

I see sweets and flowers on every bend, which i am never leaving.

Im here forever to stay in peace as they let me go free.

They all wept for me to return but it's, lifes roll to hold me here.

In this state of happiness, i shall be free.

This beautiful place i have never seen fills me with a soothing relaxation.

The stress is gone but he is still living free in the world with no one knowing of what he had done.

As time will pass he will be consumed of guilt and sorrow within.

To leave my loved ones behind, obviously against my will, i will live my soul on.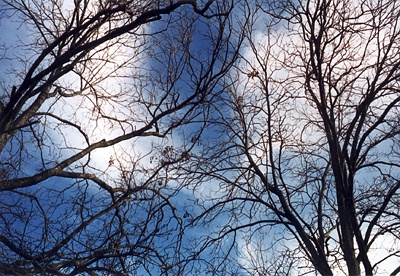 © Sarah L., Glendale, AZ