Voiceless
November 25, 2009
His expression was emotionless as he walked into the room. The look on his face made me angry. "Move your face, Dan, so I can read what you're thinking." I didn't say it out loud though, I was afraid that he would lash out and the argument would erupt again.

"I need my lap top back," he said. His voice said it all. He was sad and distraught for not getting his way, he was lost and a defeated.

"Take it," I replied with caution. He scared me, although I was stronger then him, I was taller then him and I was certainly older then him. But from those strengths he made them weaknesses because on the inside, in a more metaphorical way I was weaker than him. I can't respond to anything he says, I have to be watchful of myself to not get in trouble. I am sure though that he feels the same.

That's why I hate him. That's why he snatched the lap top from my hands and slammed the door behind him. My little brother.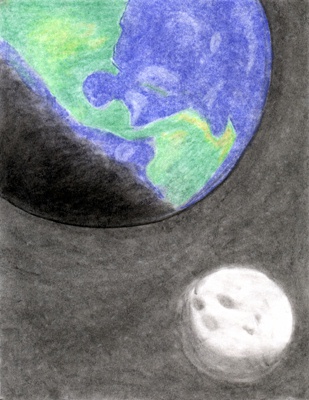 © Bianca C., Phoenix, AZ