A Night at the Royal Ball - G.O.
October 26, 2009
The room was brightly lit with decorations strewn everywhere. Men in straight black suits led the ladies in beautiful bright gowns to the dance floor, making small conversations. The older men and women sat along the walls at tables trying to decide who they would marry their children off to.
"Princess Lavender," The announcer called.
All heads turned to me, I slowly walked down the staircase. I wasn't beautiful like all the other girls, my frizzy black hair was impossible to tame, my dress was a size too big, but I didn't have much of a figure anyways. I walked through the crowd, a few young men bowed in politeness then asked another girl to dance. I was about to go back to my room when I bumped into someone.
"Oomph," I fell to the floor and decided that I couldn't hold in my tears any longer.
"Oh, I'm so sorr-" he began, but stopped when I looked up.
"May I have a dance?" he asked wish a soft smile on his face.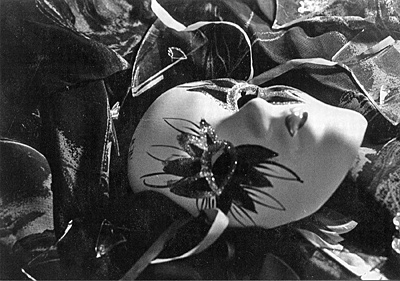 © Jena S., Cameron, WI