judith
October 14, 2009
Judith and Me
How Judith and me meat

All of a sudden I was outside on the first day. I was so scared and did not know anyone. Everyone from elementary new me as a shy person. There was no one I could hang out with, but when I was sitting there all alone these girls I did not know came up to me. They were asking me if I wanted to be friends with them so I said "yea".
Finding out my friends names

I was sitting there wondering what their names were so I asked. The first one was Dhalia then it went Alondra, Maria, and Yesenia. Then right when they said Judith I just knew there was something about her that made me want to be her friend. I thought she was so cool and O MY GOSH I loved her hair. It was so pretty and wavy. I thought I would never get over it. One thing I loved about her was she is nice to anyone and trusts everyone.
She is such a good friend

Another reason why she is a good friend is because she understands me like we are sisters. I have always wanted a sister before. The thing that is funny about us is that we laugh at everything we see and when we grow up we want to do the same job isn't that so cool.
Our Nicknames

This one day when Judith and I where so hipper and we could not stop laughing we had these backpacks and mine was batman and Judith's was transformers. Then we started to think that since we have these backpacks then that should be are nickname and Judith agreed. From then Judith and I have had the nicknames batman and transformers.
How we became best friends

The first time Judith and I meet was when Judith and was hanging out with these girls. She came over and asked me if I wanted to play with her and I said, "Yea." When we got outside we were cracking up and could not stop laughing and Dhalia, Alondra, Maria, and Yesenia told us to shut up, but we just looked at them and laughed even more than last time. Now since that day we have been friends. She is so amazing.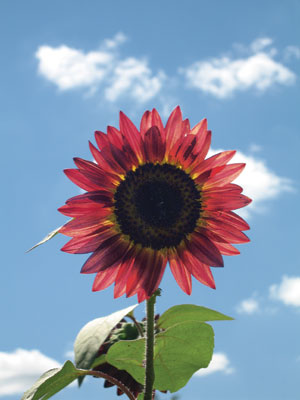 © Lydia N., Greenfield, IN