what are
June 5, 2009
what are these things we call hate and love?these things dark and light?are they figments of our imagination that you see objects do in plane sight?
what about crowded and lonely ,brave and afraid?are these things that only help in someones aid?
you can think about the words heaven and hell,truth and lies.there words people know so well
are these words just words or are they words with meanings? are they words we just say or words with feeling?
can we pick out the truth from the lies?the brave from the afraid?the hated from the loved?what about where people are going heaaven or hell...the dark and the light?
what are these words and who are we to pick what people do with them its no where near our fight

what are these words to you,to me are they words that hurt you...are they words that hurt me.......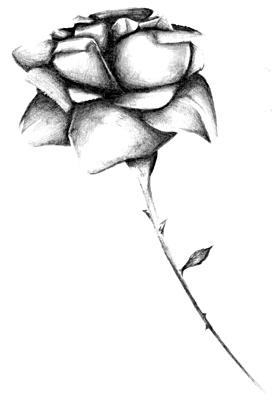 © Yisrawayl G., Philadelphia, PA