Where's my little sister?
May 5, 2009
"Hello?" Brittney answered the phone. She's my sister; she's six, "B.F. Norton." She answered who ever was one the phone. "Brittney" she said last before my mom grabbed the phone. My mom had so much fear in her eyes. "Are you okay?" I ask. She just puts it off as nothing and walks away. "Let's go outside" she says calmly. Brittney, mommy, Austin, my brother, another little boy and I go out in the back to play.

I throw the Frisbee, and Brittney runs after. Our back yard is big, and ends with a woody steep hill. Austin throws a baseball up and hits it; it fly's over and hits the cool ground; bouncing three times and finally coming to a stop at a tree trunk. A grey Dodge Charger pulls up in the gate of my back year. Two men jump out, roughly about the same height and same hair color. Not saying one word they shoot my brother three times in the head, and the little boy once in the chest. "Run Brittney! Run!" My mom screams. Brittney runs, I fall to the ground. Play dead.

When they leave I put my face up there bleeding, "their probably dead" I think. I do not cry. Walking over to the edge of the hill, I see my mom at the bottom. She's tied to my sister's bike with tape over her mouth. I'm confused, I run down to her. "They said that they were going to leave me here. All alone till someone found me, and then when I'd get up the hill, I'd see that I had no more kids" she managed to say though all the crying.

We walk back up the hill, I'm in the Hospital, Austin's fine. But the little boy died. We never found Brittney. I look in the back yard some more, I find her shoe it's bloody. Then I wake up, I'm in my bed.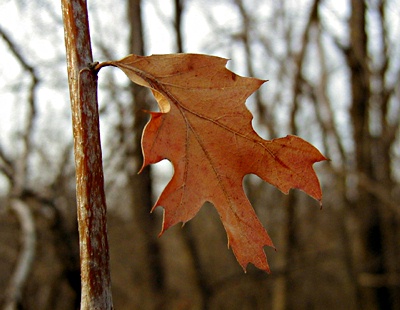 © Brad H., Lemont, IL