Advice From a Withered Heart
May 8, 2009
Today I will bestow upon you a great gift, one I would cherish if I were your age. Time as aged a man like me, withering not only my freedom but also my heart. This gift I hope will save a soul like mine. Live free of love, forget the stories whispered in your ear and live only for yourself. A taste of its alluring potion and one will lose his or her mind with false ideals and accusations. Work, work to provide yourself with what you need and work your way to the very climax of the mountain. Love, my friend will not bring you there for a second. It is like wine in the depths of night. All is new and bright, you feel like you are floating high above us but then you awake cold and hard against the floor beneath your knees wondering how and why. I do not speak of things I do not know of for I shall not be a hypocrite of my ways. I was like you, young and curious. All life was beautiful to me and all was for love. I was drunk with its sweet ways of keeping me afloat. I had grown up listening to my father talk about work, how right he was. Love is for the fool whose heart is soft. My heart was soft. Her face was stunning. Love my child is a false delusion of the mind. A dream we refuse to wake from. They'll lie and cheat and scorn behind your face. No one enjoys seeing the couple walks down the street for they live in false tenses. Love is only meant for the love of success and self-achievement. Not for young lovers who can't take more emotion than there own.

I was in love only once and once was enough to take my father warning in full effect. How beautiful a creature of gods creative hand could be? God had associated all of his most prized angels to make a human of such elegance and grace. I was a fool, attending Sunday services looking not in the lord's way when I saw her. From that moment on I adored her. Working was an annoyance for her face haunted me into the hottest hours of the day and yet I remember it was like a cool splash of water upon my face. Love was my addiction and it consumed me. It feasted upon my heart digging into the pit of my core where all my dreams and hopes revolved around her. She didn't know me, that's how sad love is. It was infatuation at first, which is how love begins. That simple addiction turns into what seems lifetime of connection. I had wanted to give her everything I could make. I worked harder knowing that maybe I could also provide for her. Soon I had worked till I had exhausted myself but I was proud of my accomplishments. I could ask her for her time, for her forgiving company. The moment I went up to ask her, I saw that I was cursed for falling in love with one of gods beautiful angels. There was a man who I have seen for many years as a previgiled member of our church. He did not work for his accomplishments but merely pays for them to be in his name. She had loved him. My fire for her was extinguished quickly as the last particles of smoke drifted into the air. Everything came at a sudden stop and not one thing came from my fingers for weeks upon months of knowing the truth.

Save yourself my child for I am old and know as to what I am saying. Forget the wonder of love and instead love yourself and the things you create. No other person is going to love you more than yourself and from there you can succeed in what you plan to do. Pass the wine and think not of how you did take your gulp for you will be making money in the mornings as they awake with heavy heads and beaten hearts. I have grown to where there is no changing this man for love has come across me once and now I am enlighten by the scar it left on me. Today I will bestow to you a great gift.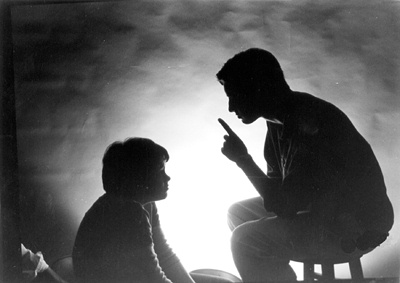 © Amanda T, Marblehead, MA