SUBNATICA Exploring the shallows
May 3, 2018

CHAPTER ONE
Darkness. All I heard was the hissing of smoke. The air was getting thicker and thicker. I could hardly breath. Then I realized the Life Pod must be on fire so I opened my eyes. It was just a dream.

Just then I heard the speaker overhead.

"EVERYBODY EVACUATE THE AURORA NOW!" said the worried person on the mic.

I quickly ran to the nearest Life Pod, Life Pod 12. I got into it as fast as I could. As soon as I got into it I pressed the release button and I went flying into the nearest planet 144567900124. The only problem was the it's a water planet. I looked through the window and saw other Life Pods flying through space towards planet 144567900124.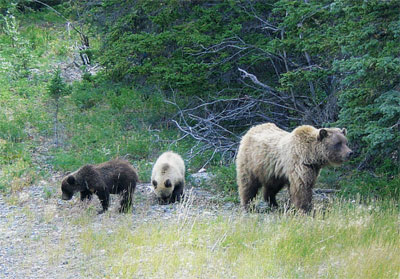 © Katherine W., Tok, AK