7 Things To Do When Stranded On An Island
February 27, 2018
Hi! Im Birtha. Before I get started, I'm going to tell you a little bit about myself, more importantly how I got onto this island. When I was six years old my family decided to take me on my first trip across seas with our private yacht. My dad loves the sea. He doesn't know how to drive a yacht. Yet he thought it was a good idea to take his family on a yacht and drive it himself. His idea was stupid, almost as stupid as the fact they named me Birtha. Long story short, we crashed into some rocks during a category 5 hurricane and the boat sank. Luckily I found some drift wood and floated for a day, and then finally reached land.  My parents on the other hand weren't  as fortunate…
I've been on this island for about nine months now, so I've created a list of seven things to survive/ be entertained when stranded on an island.
1.  Since your going to by yourself for a while, you need some company! Immediately find a piece of fruit, carve a face, and name it the name of your old BFF. ( My fruit friend's name is Evelyn)
2.  Find a very sharp stick, this is your weapon for the next six months. NEVER leave its side!
3.  Take a stroll around the island and keep an eye out for water to drink.
4.  Start your own clothing line with the materials you have (like large leaves,grass,twigs, seashells and more)
5.  Once you've named your stunning island clothing line put on a fashion show for some of the local orangutans/monkeys, (or some wild pigs depending which island your on).
6.  Be grateful that you weren't stranded in antArctica!! And take a nap in the warm sun. (only for 20 minutes so you don't get sunburnt)
7.  Finally, pretend to be the mayor of your island and boss all the trees around and make your own rules
Now I have told you everything you need to know to survive and be fully entertained on a deserted island. Good luck and I hope your fate is luckier than my very "intelligent" parents.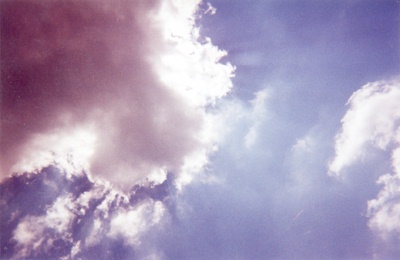 © Kena A., Huntsville, AL