Raining Cats and Dogs
March 16, 2017
A loud crack in the sky signals a storm, but instead  of rain, something else falls from the sky. I look out at the street before me as people panic and are running for their cars, or any other  shelter they could find. It was literally raining cats and dogs! While others were panicking and crashing their cars into each other I was calm. I sat down on the sidewalk and watched the chaos around me. 
It was raining a assortment of different breeds. The only thing that made it dangerous was if a big dog like a Malamute, st. Bernard, or German Shepherd fell on you. I was careful I positioned myself just right so I could see what was coming in my direction and that way I wouldn't be crushed by a heavy dog. A pomeranian fell from the sky and ran up to me, and immediately after three corgis rained down and charged towards me knocking me over and licking my face.
''Oh my gosh! That is probably one of the cutest  things I have ever seen!'' a guy exclaimed. I quickly sat up looking in his direction, He was sitting a few feet from me and had kittens cuddling him. ''My names Andrew'' he said smiling at me. He was really cute and I could tell he was around my age. ''Hi i'm Joslyn  it's nice to meet you'' I said with a smile.
We talked for hours and got to know each other better, and we made friends with lots of dogs and cats too. Finally, the storm let up and as soon as it did we knew what we needed to do. Clean up time!We helped sweep the streets and find homes for several cats and dogs.
Andrew tried to comfort people that were still in their cars while I tried to calm down the animals. It took weeks, almost a whole month to clean up after that storm. But it was a day I would never forget! I haven't seen Andrew in a while… but I know If a storm like that  ever happened again I would know where to find him.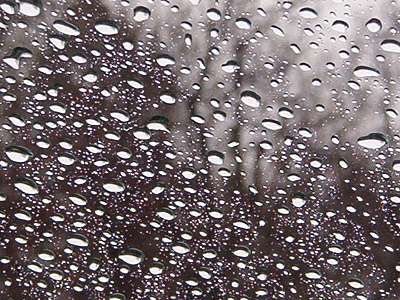 © Terrin C., Humboldt, IA