The Man Named James
April 29, 2013
It was 123 A.D. and a man named James was living in present day New York. He didn't really like his life style (he was Native American). Although they lived off of buffalo and other animals, James always card for animals. One day he met a girl names Jessie. She hated animals, but everything else about her was perfect. James and Jessie always went on adventures together.

They always hunted together, went on walks together, and even stared at the stars at night. They got really serious in a relationship and would consider these "adventures" as dates. On many adventures, they would face a problem. Together, they would face the problem.

On one particular "adventure" they came across a dying bear cub. The only way to save it was to bring it back to the town. But, if James was seen helping an animal, all of the other men in the tribe would never look at him as a man. He was torn.

He raced back to the village, hiding the bear cub in his shirt. He grabbed all of the medicine he needed and ran to Jessie for help. She looked at him with a very confused look. "You can get in so much trouble," she said. "You know that right?"

"When it comes to doing the right thing, never let someone's opinion change your action," he said.

From then on, James was known as the toughest and smartest man of all. Everybody respected him and nobody doubted his powers, thoughts, or actions.

Further down the road, Jessie and James had many kids. They always heard stories of how great their father was but never once heard any of those stories from their father himself. They would always ask him but he would never say.

One of his sons, Michael, didn't really like how his father got all the attention. He was the youngest of 6 and never liked being the one left out. Another son, Andrew, always was humble and kind to everyone. They were always rivals.

One day, Michael was very aggravated by the fact that his dad was the star of attention. He came up with a huge plan to kill his father. In the night, he snuck into his father's room. He took out a knife and raised it high into the air. As he started to thrust it down, Andrew caught him and asked him what he was doing. He lied and said that he didn't know what he was talking about and that he was just saying goodnight.

Andrew knew something was wrong. He asked his father if he recalled anything from the night before. His father had said that he didn't know what he was talking about and that nothing was wrong.

Things went fine for the next month or so but then Michael started acting very odd. He started going crazy and writing hateful words all over the walls. One night, there was a loud scream from Jessie and when everybody went to see what was wrong, James and Michael were no where to be found.

THE END.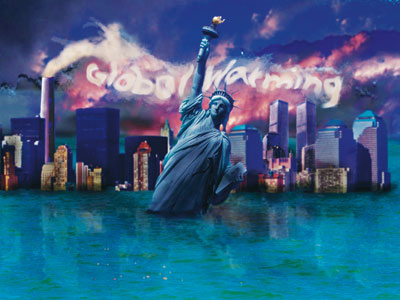 © Caleb W., Newton, MA