Why You Should Go to College
November 21, 2017
For some people collage is a god send and for others it creates too much stress. For some people collage is a deep abyss where the credit goes to die, or there dreams. But for most people it's true and very few actually get that fun times that you think of while in high school. one if you don't go to college you can't get a higher job and earn more,second you would need to get a prior knowledge to do a certain job , or just to get something that you would like to know, third you can get better pay. not all people are suited for college, but I believe that you should strive for a higher education.
Topic Sentence: with a higher education certain jobs are easier than others
"Individuals with some college but no degree earned 14% more than high school graduates working full time year-round. Individuals with associate degrees earned 27% more than those with only a high school diploma. this is just some evidence that having a higher education benefits you more. Also while applying for college you get to pick your own classes and different schools specialize in different things.This is prior knowledge for most of us or anyone looking into college or in high school That is just one example for going to college.
next is the knowledge to do a certain job that can pay a lot of money. One of the great things about being able to choose your own courses is that you get the opportunity to explore. You can try classes in a lot of different subjects, or you can dive right into a favorite subject.this is perfect for those that don't like certain things can pick different things. You may choose to begin training for a career right away. Or you may pick a major after taking some time to check out your options. Colleges offer classes and majors in subjects you've studied in high school — plus many more that you haven't.you may make different things. last of all things is the amount of pay
The study states, "During a 40-year full-time working life, the median earnings of bachelor's degree recipients without an advanced degree are 65% higher than the median earnings of high school graduates."you earn more money per the degre. Individuals with master's degrees earned 90% more than high school graduates working full time.this proves it because the intel is correct. as some may say it's not worth it well i say otherwisewithout a college degree you can build up your own corporation.
Why they are wrong using evidence: only some people like steve jobs built their corporations to great heights.The potential lines are substantial Why they are wrong using evidence: "According to the College Board, the average 2014-2015 tuition and fees at a public four-year in-state college is $9,139, and $31,231 for a private nonprofit four-year school, which doesn't even count room and board."Collage may be too difficult for you to understand. Why they are wrong using evidence: "If you blew off most of high school, or you simply had a difficult time understanding various subjects, then college might not be the right choice for you. If you attend college and you end up failing multiple classes, you will only be wasting money."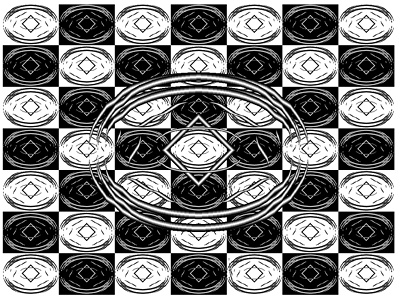 © Charles R., Norwalk, CA