Moving On
November 8, 2011
My first couple years of high were going great. I had good friends, I kept my grades up, and I was happy. It wasn't until I experienced the suicides of two friends that my life drastically changed. It has been a difficult process getting through these tragic events, but I have overcome adversity and now have a brighter outlook on life.

It all began the summer before my junior year. After a great night celebrating my best friend's birthday, it seemed as the beginning of summer was starting off perfect. I awoke the next morning as happy as ever. However, that feeling didn't last long. I got a phone call later that day that would alter my life forever. My friend Hannah called me saying, "Sam, Zan committed suicide last night." I replied, "No he didn't. I was with him last night." No matter how much I tried denying it to myself, it was true. My first reaction was shock. The moment I realized he was really gone was at his candle light service that night. The memory of the looks on my friend's faces will stick with me for the rest of my life. After accepting the fact that he was dead, the next reaction was guilt. I hated myself for not noticing the warning signs, for not being there for him, and for not standing up for him the night before he died.

Towards the end of summer, I found out I was moving to another state for school that year. Not only was I moving away from the town I grew up in, but I was leaving my support system. The people at my new school didn't understand what I was going through. I had never felt so alone. Six months after Zan's death, I received a text message from Hannah saying that our friend Shelby had also committed suicide. I couldn't believe I was going through this pain again. My anger and depression grew stronger. Life seemed pointless and unfair. I lost interest in school, in friends, and in sports. My depression took over my life physically and mentally. My depression started making me physically sick, causing me to miss school. My grades were dropping, but I didn't care.

After the first semester of school, I started thinking about my friends' deaths differently. I realized that instead of dwelling on their deaths, I should be working on how to prevent this from happening to anyone else. I started to work hard at school again in order for me to get into a good college where I can study psychology. I want to study psychology to learn ways to prevent kids from committing suicide and how to comfort the ones going through it. I want kids to know that life is worth living. Not only do I want to help kids dealing with thoughts of suicide, but also with people facing all types hardships. My ultimate goal is to help people overcome adversity.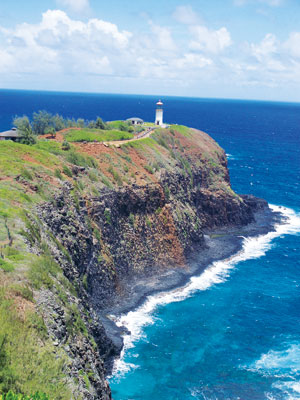 © Matthew S., Sharon, MA