An obscure jinni
October 26, 2011
At first, I was confused: why is it that the challenges that society faces today seem to be subtle? Upon much thought and contemplation, I realized there's an obscure jinni that has infiltrated our society immensely.


I have always looked upon my dad as my mentor. I admire his equanimity, sound judgment, and above all, his diligence. All qualities I have learnt to nurture and attain in my life .However, until just lately, we (me and my dad) seemed to be virtual strangers. we never used to talk about anything except about my grades and the school fees. So, when I finished high school and my dad asked me to help him in his business, I was more than willing. I had always longed to get close to him in any way, shape or form and here was my one chance.


One day, my dad asked me to take him to town, together with his Friend, Ken, where dad wanted to buy electrical equipment. Ken and dad conversed ebulliently and I only listened, not participating actively in the discussion.ken explained how he had managed to trick a tyre dealer and got away with two tyres, for free! ''Even if that seller calls, I can't return the tyres. can you?'' he asked my dad. 'no way, I can't'' ,my dad replied frivolously. Holy Mary! Is that mendacity? Hypocrisy? Or what? My mind could not form the right word for the action ken had done and what my dad seemed to advocate for. One thing was evident, though, it was by all means not RIGHT.


I felt the urge to refute ken's actions but I had no courage. After all, I had been taught to respect and accept what my elders said. However, the little education I had gained seems to contradict this archaic belief. My whole body and conscience did not augur with what ken had done. luckily, I found my voice and can now speak and stand up against treachery. Though at that instant I didn't stand up to ken and dad, I acknowledged the existence of a colossal vice.


Surprisingly and shockingly, there is a plethora of this vice in our society. Treachery is an oblique vice that is slowly eroding our moral scruples. We need to stand up against it; to refute, repudiate and eschew it altogether. And in unison, we will be able to eradicate treachery for it encumbers our society's development. i, we ,need to unite and exterminate this vice.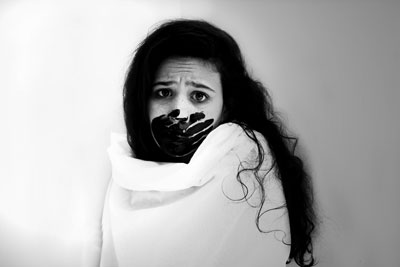 © Sandy H., Woodbridge, CT