What would I change of the past if I could travel back in time?
October 2, 2011
Most of us if given the opportunity to somehow travel back in time would accept the offer. The most common reason for this decision is, because it will alternate our future in some sort of positive way. In my case this is true since I have done many errors, but the one I would like to remove from my life is a very special one.
If I could travel back in time I would have given myself the piece of advice to never punch a wall out of anger or any other circumstances. Punching a wall might be the only event I'm ashamed of doing and is also the one event I would like to erase from my life. Punching a wall as caused me a broken hand, and a couple of opportunities in my future lost.
After punching a wall I came across many problems such as breaking my hand, breaking a wall, and having tedious conversations with my mom which might be repeated for the rest of my life. The fare of surgery and services for my hand are very expensive and is one of the many facts I could had avoided if I didn't punched the wall. My major preoccupation is not being accepted in my future career because of the harm I caused to myself.
I'm now limited to many activities which I enjoyed participating in the past. I cannot participate in those afternoon drum jam events I love, which to me is almost painful. Before my hand injury I was a very fast typing on computers and now I'm as slow as a snail. Another heartbreaking fact is that I am not as deftly as I used to be playing video games, which is something I enjoyed doing allot.

Therefore because of the advice I could give myself. All of the problems I have and will encounter during my life. The activities I can no longer participate in. I would travel back in time and give myself advice of many problems I will come across in the future.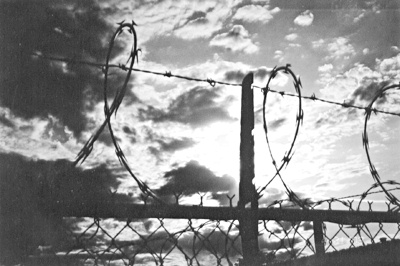 © Jessie W., Wichita Falls, TX