Jellybeans
October 14, 2010
Prompt: What do you consider your finest trait?

As I sit here at this desk trying to conjure words with meanings parallel in intensity to those of Robert Frost the only words that come to mind are those my stomach is speaking. Like a boat that isn't tied to the dock, my brain begins to drift. Lethargically my hands float to the surface, slipping over ripples of wood into the desk drawer. They brush over the cellulosic fibers of unvarnished oak to grasp a Ziploc bag labeled Jelly Beans. I begin to pick out all of the Wild Cherry, Peachy Pie, and Bubblegum Candy Floss from the bag; one by one flicking them into the trash bin. I eat only my favorite flavor bean: Passion Fruit. People often say that we tend to like what we can relate to and in this case it's true.
Ever since I was young I have strived for independence. I have been blessed with a moderately sized family containing adoring parents and a big brother and sister. Being the runt of the family I was forced to jostle for a spot in every activity. If my two siblings were doing it, I wanted to, and if they weren't then, well, I wanted to be the first to. This sibling rivalry provoked a passion for competition that I would apply to all endeavors.
I remember the day I learnt to swim. I was three years old and my sister was five. We both jammed pre-inflated swim floaties and Disney princess beach towels into our Honda car trunk and went for a family adventure to the clubs swimming pool. At the bottom of the Olympic-sized pool was a tile mural of a Goliath orange-scaled fish with deathly black shining eyes, which would make even the bravest David drop his stones and run.
When we arrived, I dashed to the bathroom to put on my bathing suit since I hadn't geared up like everyone else before piling into the car. After I slipped into my sparkly Arial swimming suit I sprinted back to the pool to find everyone splashing around in the cool blue water. My arm floaties were still back in the car trunk so I made a spontaneous decision; I hurled my tiny body into the pool.
I sank.
My sister bobbed in the shallow end of the pool in her Pooh Bear floaties awe struck. Thankfully my brother dragged me out of the pool before I osmosis had its way. For the next couple weekends I persisted and eventually I was touching the fish mural on the bottom of the pool and teaching my big sister how to swim.
That experience taught me I could never be satisfied in floaties I don't want to float through life I want to dive into it.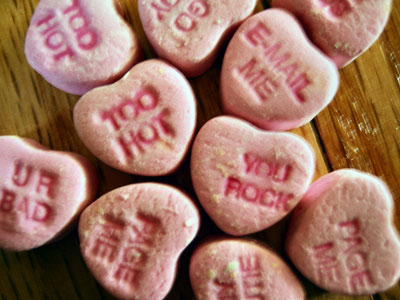 © Valcy E., Stony Point, NY