College Search, Stress Free!
May 12, 2017
College Search, Stress Free!
-First, start by taking a deep breath and realize that you're truly not good enough to get into the college of your dreams. 
-Next, google the farthest place away from your home, and talk to your parents about moving as far away as possible.
-Then, text ALL of your friends and tell them that you are set on going to Guam University.  Listen to their sad texts and look at all of their crying emojis
-After this, you are ready to search some more! Now, you google "THE IVY'S". You quickly realize this isn't for you.  You begin searching for vocational schools that can be completed over the phone!
-By this point, you have 432 tabs open on your laptop.  If you only have 358, are you really searching hard enough?
- Now, you're rubbing your tears away and screaming at your mom. You keep telling her that the school must have a club water polo team, but she just won't listen!
-You evaluate you 4.3 gpa and your 1590 SAT score and realize you're going to live in a box.  You fall asleep on the keyboard and repeat this process tomorrow.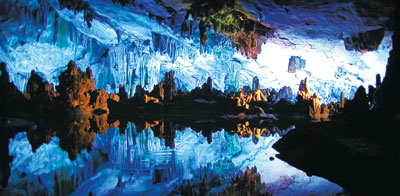 © Audrey G., Phoenix, AZ