Clueless
MAG
As a senior, I realized it was time to make one of the biggest decisions of my life, but I was absolutely clueless. My friends were applying to schools like Tufts and Berkeley, while the only planning I had done was for the upcoming weekend. I wasn't ready for college. I was scared and didn't know what to do.

My parents agreed that I was clueless. "Maybe you should go to prep school for an additional year," my mother suggested. Prep school? Was she crazy? I wasn't the greatest student, but I couldn't go to a prep school. I thought that was for stupid kids, kids who don't get good jobs or succeed in life.

My grandfather, who recently passed on, has been the greatest influence on my life. I knew that he graduated from a top college, Bowdoin, but what I didn't know was that he got in after attending prep school. I realized this was my best bet, but feared finding the perfect school would be difficult.

Then, I heard about New Hampton School from a friend and decided to visit. I was blown away and immediately felt comfortable. I became hesitant to visit other schools because I couldn't imagine any other would be as nurturing as New Hampton. The staff gave me a warm, fuzzy feeling, which meant a lot to a kid from a small town. Even though I'm a senior, I will be able to better prepare myself for college at New Hampton School. I feel the staff will help me get that extra boost, that extra year of development, to ensure I will be ready for college. Then I'll go.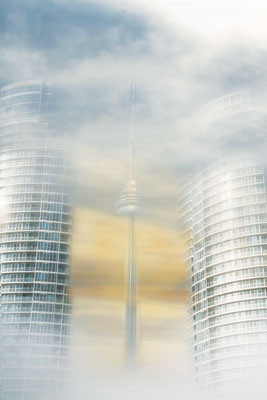 © Micha C., Toronto, ON, Canada