A Letter from Baby Jesus:
November 2, 2017
Today you are filled with excitement and joy
As you sprint to that tree, decorated with toys.
You hug mom and dad, oh what a sight to see
But have I told you what you mean to me?
On this day, so many years ago
I was born in a manger decked with snow.
My heavenly Father thought it great that I be
Turned into man so that you might be free.
The world was filled with sins so great
And people were all accustomed to hate.
A man was needed to end all the fuss
So God chose me, little Jesus.
Now as you unwrap your gifts galore,
Please know that you are all I adore.
The love I have for you is too much to write
Merry Christmas to all, and to all goodnight.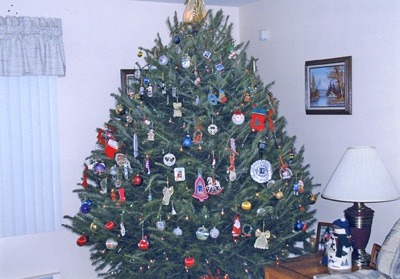 © Brian N., Mildford, CT