What Has Come Between Us?
September 4, 2017
Be the same
To trail the way
What you left before
Left after.
What has come before
Will come after.
What goes around comes back around.
What sticks and stones that brake my bones
Won't ever hurt me.
What lies and dies
With words that Cry's,
I need you.
Be you so I can be me.
You see.
How will I be that way?
I wanna be free.
You said you broke my heart, that I crushed your soul.
I won't be the same I will ever be.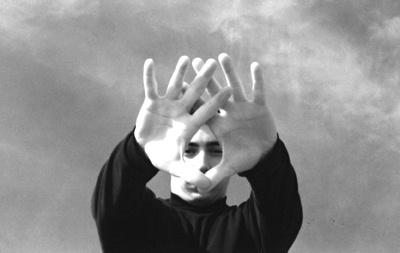 © Chris C., Milford, CT