I Am Amazing!
February 21, 2018
I am amazing
to know I am the only version on me ever created
be able to doing anything I believe in
take risks and know I completed them
make friends and learn even more about myself
laugh and cry all at the same time during a movie
read and write better than most average males
drink from the same water fountain as everyone else
take a stance against real world problems
and walk the walk and talk the talk
even after I have done the amazing…
and the fantastic…
even the great…
I will come back, and be even more amazing then I ever have before
I.
am.
amazing.
have.
the.
amazing.
and.
always.
be.
amazing.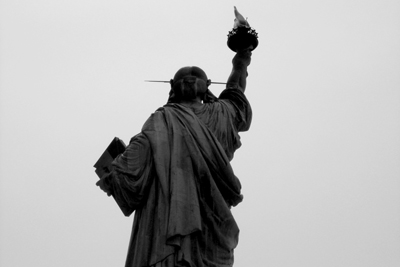 © Conor G., Harvard, MA