epigraph
January 27, 2018
All things were together. Then mind came
and arranged them. Mind felt the responsibility, the
urge, to arrange what it felt was its
own. But it did not know that what it felt
was theirs was never
anyone's in the first place. Why must we
organize and give labels to
a separate entity, to what we know
almost nothing about? To whom do we
owe this simple
child's play when the true
beauty of an object is its blunt,
raw, natural state of peace
and mind? For all that exists has a
purpose and a reason why,
and ours was never to meddle
with what was never ours
to begin with.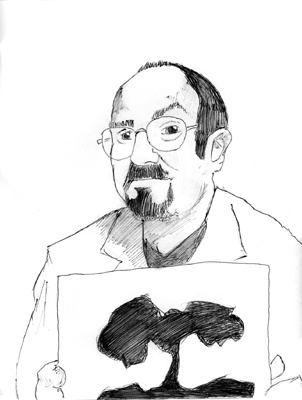 © Jennifer W., Manomet, MA