bright colors always fade
December 31, 2017
Bright colors hang loosely around my wrist.
A memory clings to each string that pieces it together.
Good.
Bad.
Number, letters coming together.
This friendship bracelet means more to me than four dollars and eighty seven cents.
But is that all it really is?
Maybe it is.
Maybe we keep things because we fear that the meaning behind these material things will disappear if they do.
Will my friendships die if my bracelet does?
Or are they already dead?
Maybe that's the real reason I hold on to it.
I'm not ready to have a funeral.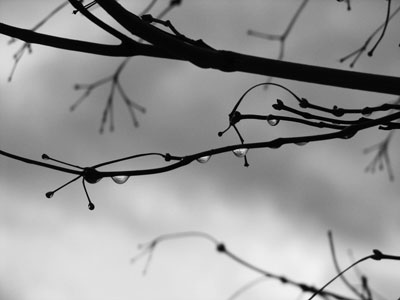 © Carly M., Hopedale, MA