THE LOVE DESIRED
November 11, 2017
She was left alone in the dark,
For no one wanted to be a bit hark.
Her silence marked what she felt,
Tears rolling down, missing his delt.
Leaving memories she wanted to move far,
Her heart captured rides in his car.
Agitating with herself back gain,
All alone is supreme pain.
Still her heart was full of love,
A hope of being united again & move.
The days were far away,
For things to settle & enjoy each day.
The day finally arrived,
For which she was immensely curioused.
After striving her best for long,
clearing all the misconception that was wrong.
They were together again,
With no hardship & pain.
Just love hard place between them
for both were one of each kind of gem.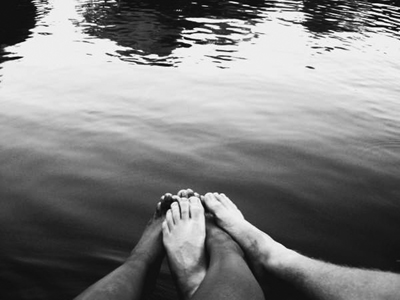 © Michelle W., Ada, MI